Where to Buy Radial Arm Saw for Sale Near You: Prices in Ghana - Buy Radial Arm Saw Now Online / Offline in Ghana
Radial Arm Saw
Prices & Where to Buy Radial Arm Saw in Ghana for Sale
Have you been thinking, I want Mill Drill; because you have a project that requires the best Mill Drill machine and so you are looking for a Mill Drill deal from Mill Drill suppliers or Mill Drill companies in Ghana? You can get a updated Mill Drill price in ghana today by calling us. Stop wondering where to buy Mill Drill online or offline because CETECH Ghana is an offline or online Mill Drill machine store. So contact us to buy a Mill Drill in Ghana for sale. When searching online for Mill Drill near me, or when asking where can I buy Mill Drill, whether it is a Mill Drill or a Mill Drill, check out CETECH Ghana to buy a Mill Drill in Accra for sale and beyond. We have Mill Drill in stock, so consider our Mill Drill sale and think of us when looking for Mill Drill machines to buy in Ghana.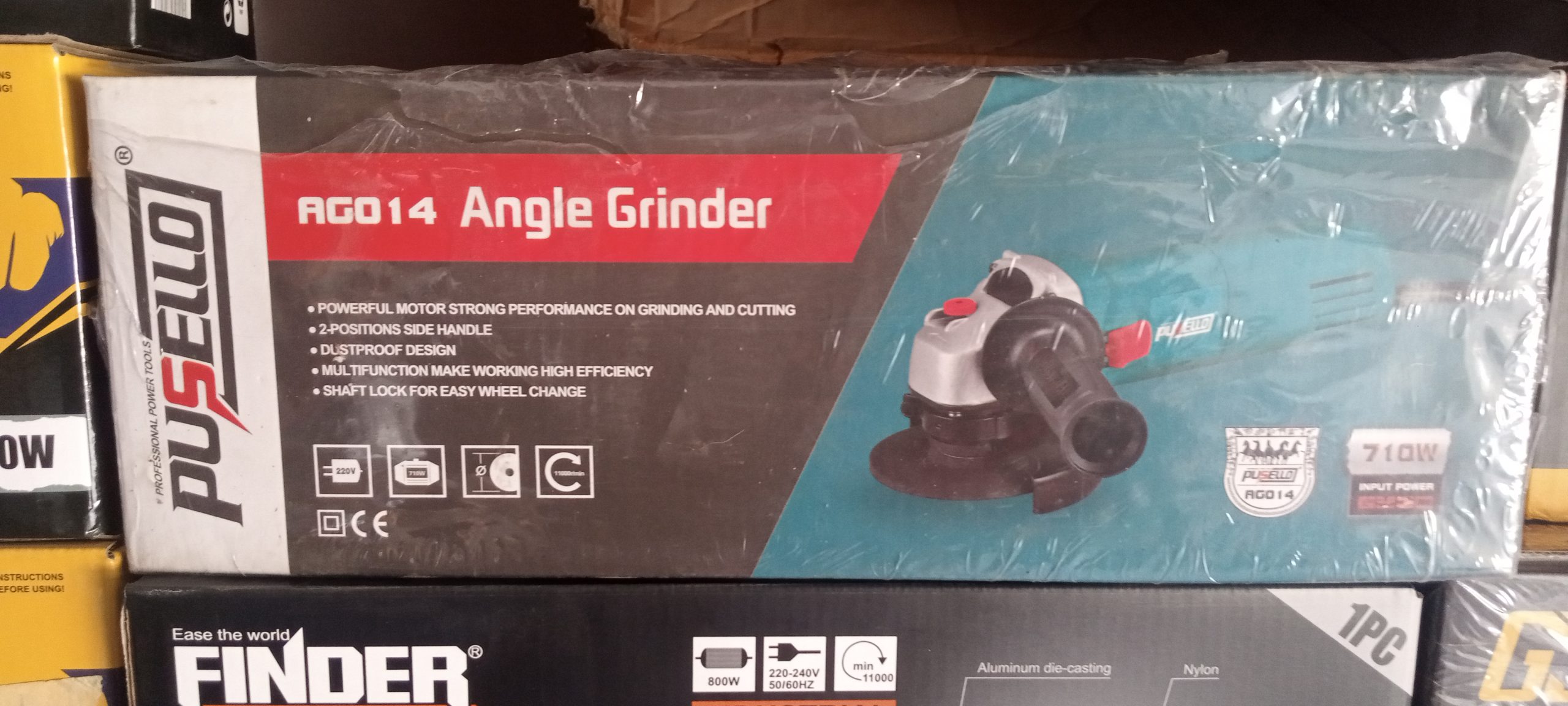 Available Radial Arm Saws to Buy in Ghana
CETECH Ghana is your one-stop Hardware & Machine shop for all your electric power tools, accessories, and more. So if you are wondering where to buy Radial Arm Saw near me, you have come to the right place.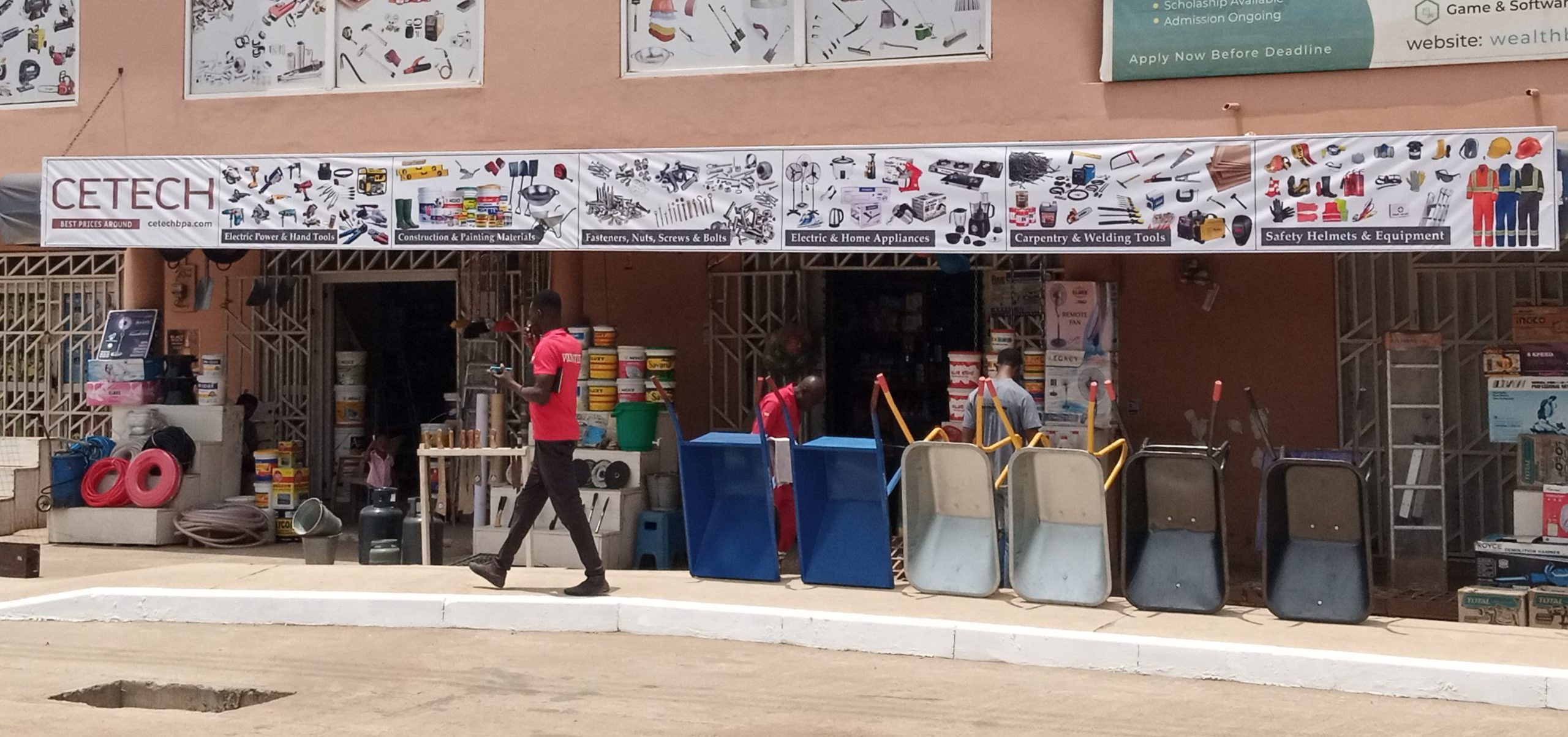 Order Your Radial Arm Saw Online / Offline
We always have more products in our stores and warehouses than are listed online. You can visit our physical location (see Google Maps location) to see all our range of products or WhatsApp us at +233 24 872 7893 to place your order remotely online. Next-day delivery is FREE within Accra and same-day delivery is at a small charge.
What Do People Who Buy Radial Arm Saws Use them for?
Radial arm saws are circular saws that are placed on a horizontal arm that can be moved. In simple terms, a radial arm saw is a circular saw attached to a horizontal arm that moves back and forth. Often, it is used to cut long pieces of wood to the right length. When crosscutting with a radial arm saw, the wood stays still on the table of the saw, and the blade is pulled through the wood. Using a rip cut, some radial arm saws let the blade turn so that it is parallel to the back fence. Since its inception in 1922, Raymond DeWalt's radial arm saw has been the most often used instrument for cutting large lengths of stock to length.
Professionals Who Buy Radial Arm Saws for Use
Radial-arm saws are usually big, heavy, and not easy to move around. They are also pretty expensive and can be hard to keep in the right place. All of these things make them more common in shops that only work with wood, where portability isn't an issue and the owners know how to use them. People who work with wood, namely those who deal with wood cutting and the fabrication of craft items from wood, are the most likely candidates to use a Radial arm saw. Even though it is mostly a crosscut saw, this tool can also be used to rip, cut bevels or miters, dadoes, and rabbets, make moldings, and in some cases, even guide a router.