Where to Buy Oscillating Spindle Sander for Sale Near You: Prices in Ghana - Buy Oscillating Spindle Sander Now Online / Offline in Ghana
Oscillating Spindle Sander
Prices & Where to Buy Oscillating Spindle Sander in Ghana for Sale
Have you been thinking, I want an Oscillating Spindle Sander; because you have a project that requires the best Oscillating Spindle Sander and so you are looking for Oscillating Spindle Sander deals from Oscillating Spindle Sander or Oscillating Spindle Sander companies in Ghana? You can get an updated Oscillating Spindle Sander price in ghana today by calling us. Stop wondering where to buy Oscillating Spindle Sander online or offline because CETECH Ghana is an offline or online Oscillating Spindle Sander store. So contact us to buy Oscillating Spindle Sander in Ghana for sale. When searching online for Oscillating Spindle Sander near me, or when asking where can I buy Oscillating Spindle Sander, whether it is a gasoline Oscillating Spindle Sander or electric or petrol or battery, check out CETECH Ghana to buy Oscillating Spindle Sanders in Accra for sale and beyond. We have Oscillating Spindle Sanders in stock, so consider our Oscillating Spindle Sander sale and think of us when looking for Oscillating Spindle Sander to buy in Ghana.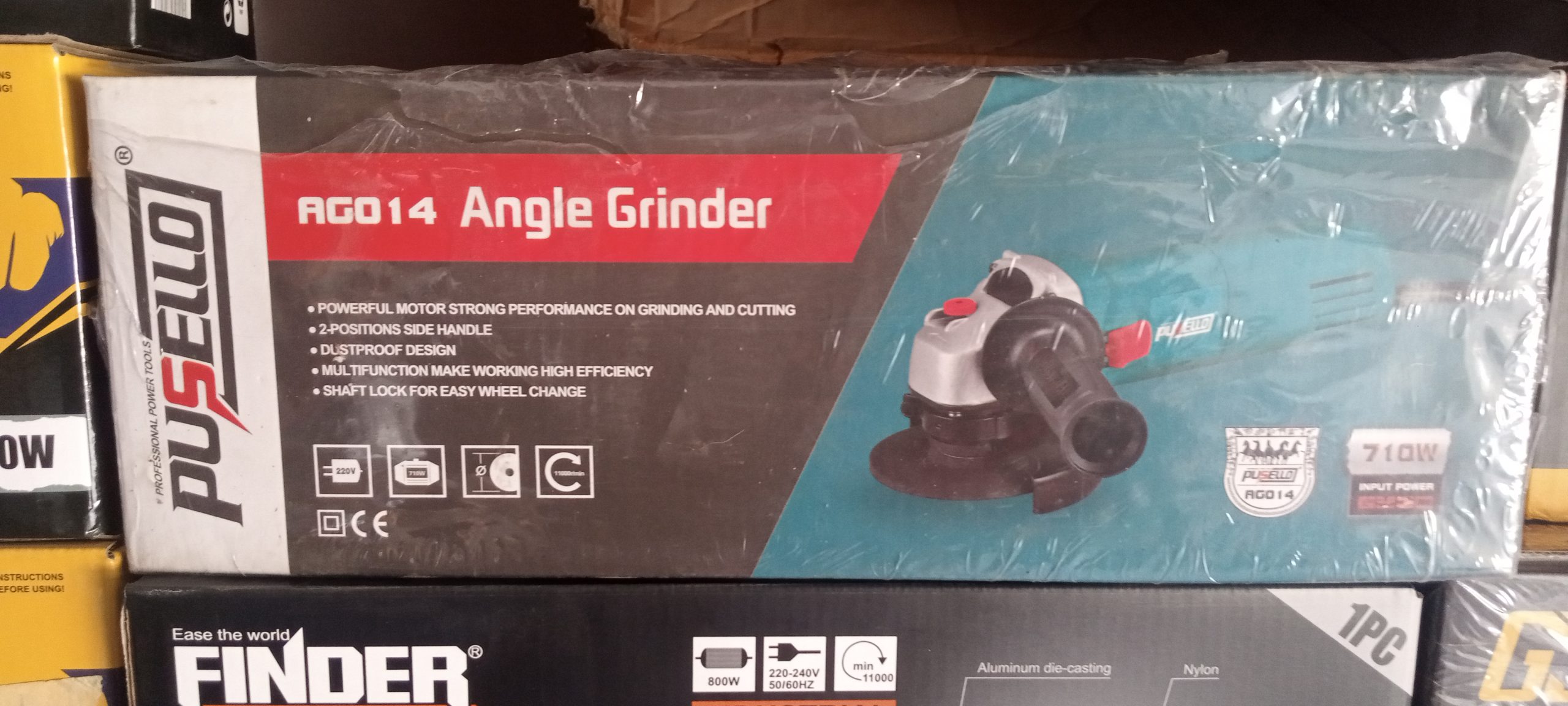 Available Oscillating Spindle Sanders to Buy in Ghana
CETECH Ghana is your one-stop Hardware & Machine shop for all your electric power tools, accessories, and more. So if you are wondering where to buy oscillating spindle sanders near me, you have come to the right place.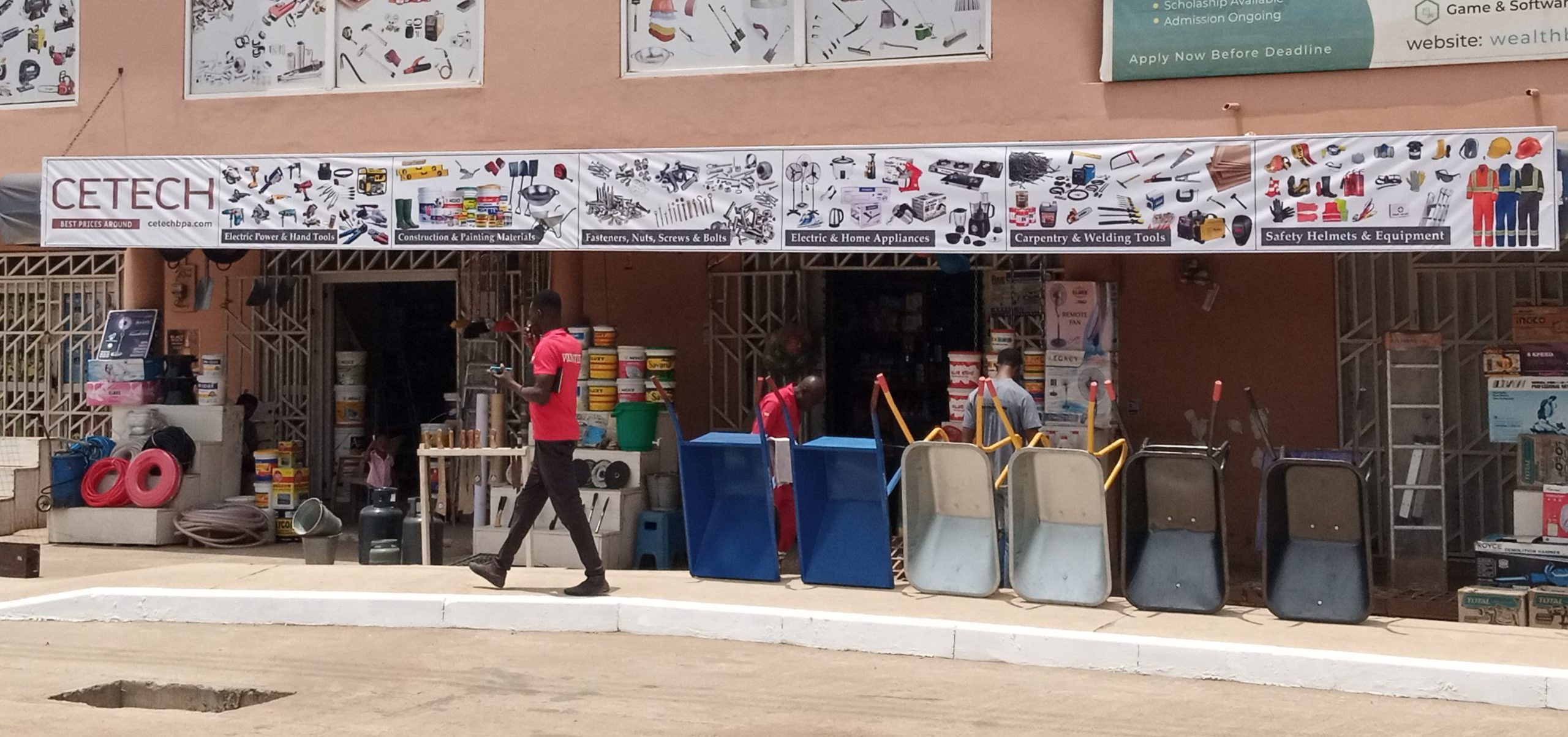 Order Your Oscillating Spindle Sander Online / Offline
We always have more products in our stores and warehouses than are listed online. You can visit our physical location (see Google Maps location) to see all our range of products or WhatsApp us at +233 24 872 7893 to place your order remotely online. Next-day delivery is FREE within Accra and same-day delivery is at a small charge.
What Do People Who Buy Oscillating Spindle Sanders Use them for?
An oscillating spindle sander is a powerful tool that sits on a tabletop and may be used to provide a smoother finish on the edges of boards. The sander consists of a compact tabletop and a rotating sanding drum that projects through the back of the tabletop into the working area. The sanding drum rotates, and the drum itself travels up and down as it spins. This movement virtually exposes the entire surface of the sanding drum to the wood being sanded. To reduce heat buildup and increase the life of the sanding sleeve, these machines quickly smooth cut lines using an up-and-down spindle motion. You can contact us for the price of an oscillating spindle sander in Ghana.
Professionals Who Buy Oscillating Spindle Sanders for Use
Suppose you are a DIYer who enjoys taking on your building projects or a woodworker. In that case, you might want to think about using an oscillating spindle sander to improve the overall quality of the products you make with your skills. Sanding machines with an oscillating spindle were designed to be versatile enough to be used on large and small surfaces. These efficient handheld power tools can perform a wide range of tasks, from rough stock removal to detailed finishing. No work is too big or too little for an oscillating spindle sander because these machines are equipped with variable-speed motors, detachable dust-collection bags, belt speeds, dust extraction systems, and more.