Where to Buy Staple Gun for Sale Near You: Prices in Ghana - Buy Staple Gun Now Online / Offline in Ghana
Staple Gun
Prices & Where to Buy Staple Gun in Ghana for Sale
Have you been thinking, I want a Staple Gun; because you have a project that requires the best Staple Gun machine and so you are looking for a Staple Gun deal from Staple Gun suppliers or Staple Gun companies in Ghana? You can get an updated Staple Gun price in Ghana today by calling us. Stop wondering where to buy Staple Gun online or offline because CETECH Ghana is an offline or online Staple Gun store. So contact us to buy a Staple Gun in Ghana for sale. When searching online for Staple Gun near me, or when asking where can I buy Staple Gun, whether it is a corded electric Staple Gun or a cordless battery Staple Gun, check out CETECH Ghana to buy a Staple Gun in Accra for sale and beyond. We have Staple Guns in stock, so consider our Staple Gun sale and think of us when looking for Staple Gun machines to buy in Ghana.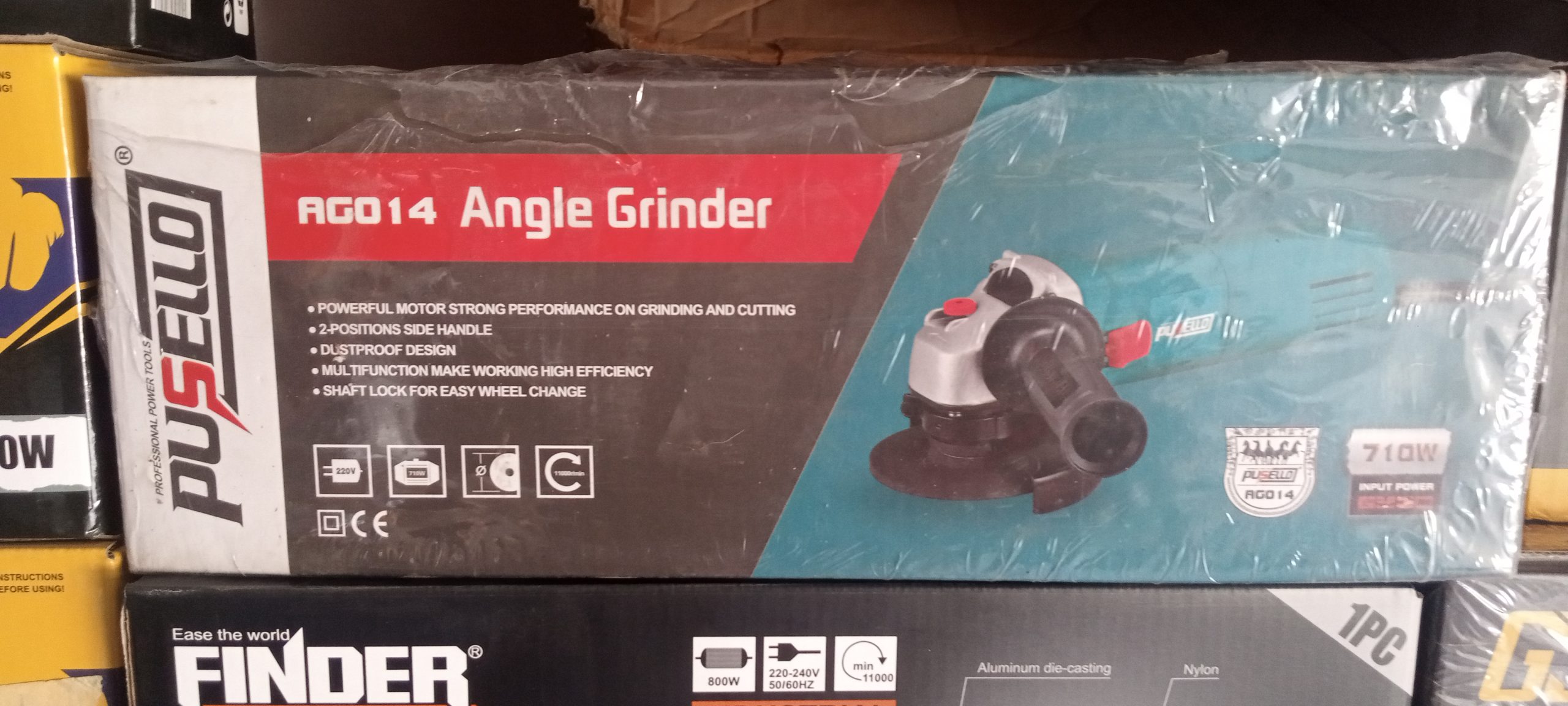 Available Staple Guns to Buy in Ghana
CETECH Ghana is your one-stop Hardware & Machine shop for all your electric power tools, accessories, and more. So if you are wondering where to buy Staple Gun near me, you have come to the right place.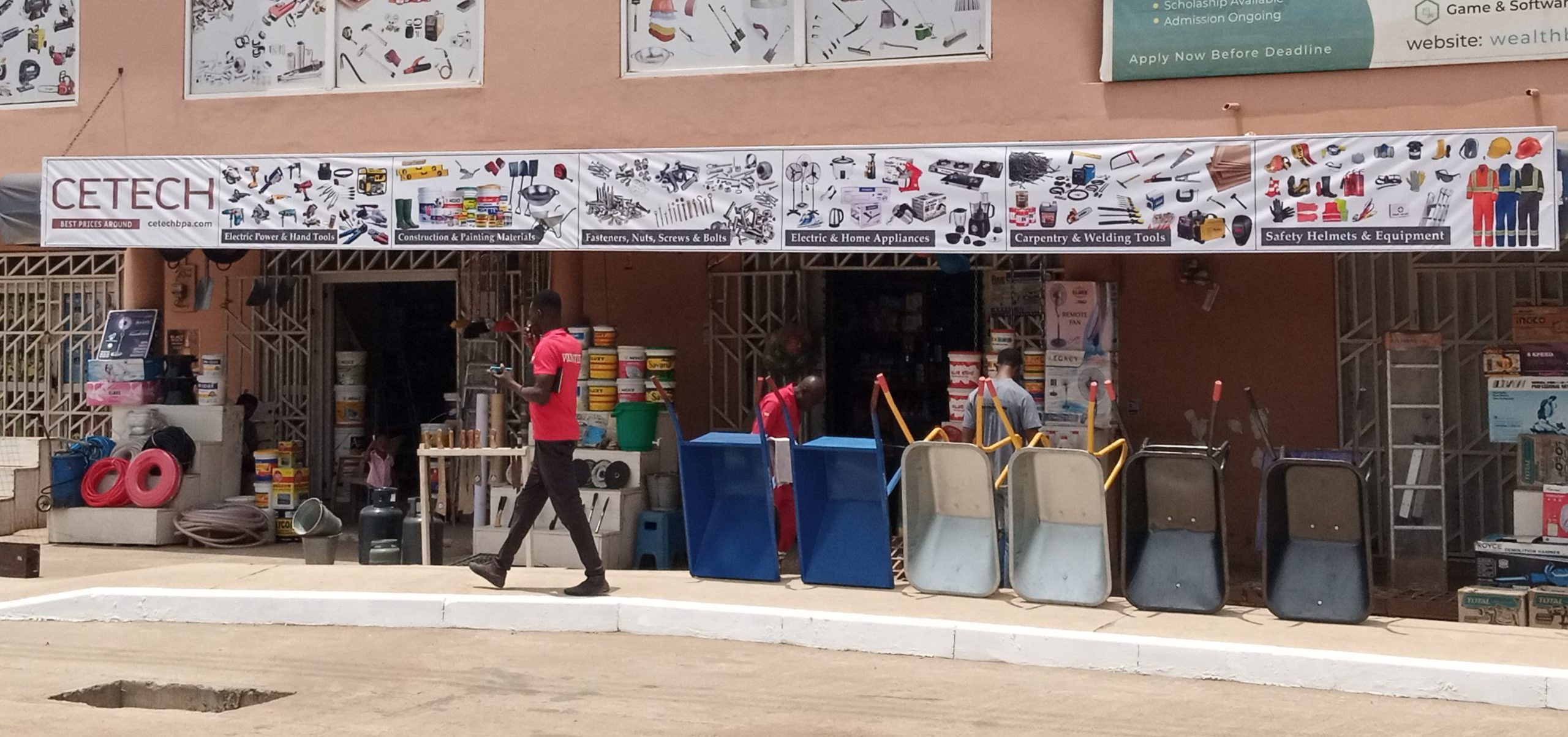 Order Your Staple Gun Online / Offline
We always have more products in our stores and warehouses than are listed online. You can visit our physical location (see Google Maps location) to see all our range of products or WhatsApp us at +233 24 872 7893 to place your order remotely online. Next-day delivery is FREE within Accra and same-day delivery is at a small charge.
What Do People Who Buy Staple Guns Use them for?
A hand-held device called a staple gun or powered stapler is used to insert heavy metal staples into materials like wood, plastic, or masonry. Staple guns are used for numerous purposes and to attach a wide range of materials, such as insulation, house wrap, roofing, wiring, carpeting, decoration, upholstery, and materials for crafts and hobbies. Upholstery, woodworking, and furniture manufacturing can all benefit from the use of staple guns, as can various construction projects like attaching subfloors or roofing materials. Additionally, you'll see them utilized to secure wiring, carpet, and house wrap. Additionally, certain kinds of staplers are ideal for crafters or enthusiasts. You can contact us for the price of staple guns in Ghana.
Professionals Who Buy
Staple Guns
 for Use
There are about five categories of people who found staple guns useful. Below are the (5) major categories of people who use staple gun. Upholsterer – Beds, mattresses, chairs, couches, and the seats of cars, buses, and trains are made using upholstered furniture frames, which are made of wood, padding, and fabric or leather through the use of staple gun. Carpenters – Carpenters employ a variety of hand and power tools, such as a staple gun to smooth wood and levels to check the straightness of lines. Furniture finishers – Furniture finishers shape and provide other wood products, including furniture, the proper color, and polish. In finishing work, a furniture finisher may use a staple gun. Decorators – Outside of the field of medicine, staplers are useful. The staple gun, for instance, can be used to secure items to the trees and exterior walls of the house when planning a birthday celebration. Horticulturist – In terms of the garden, there is always work to be done. Again, we can use the stapler to assist us in completing the tasks at hand.