Where to Buy Air Compressor for Sale Near You: Prices in Ghana - Buy Air Compressor Now Online / Offline in Ghana
Air Compressor
Prices & Where to Buy Air Compressors in Ghana for Sale
Have you been thinking, I want an Air Compressor; because you have a project that requires the best Air Compressor and so you are looking for Air Compressor deals from Air Compressor suppliers or Air Compressor companies in Ghana? You can get an updated Air Compressor price in ghana today by calling us. Stop wondering where to buy Air Compressor online or offline because CETECH Ghana is an offline or online Air Compressor store. So contact us to buy Air Compressor in Ghana for sale. When searching online for Air Compressor near me, or when asking where can I buy Air Compressor, whether it is a gasoline Air Compressor or electric or petrol or battery, check out CETECH Ghana to buy Air Compressors in Accra for sale and beyond. We have Air Compressors in stock, so consider our Air Compressor sale and think of us when looking for Air Compressor to buy in Ghana.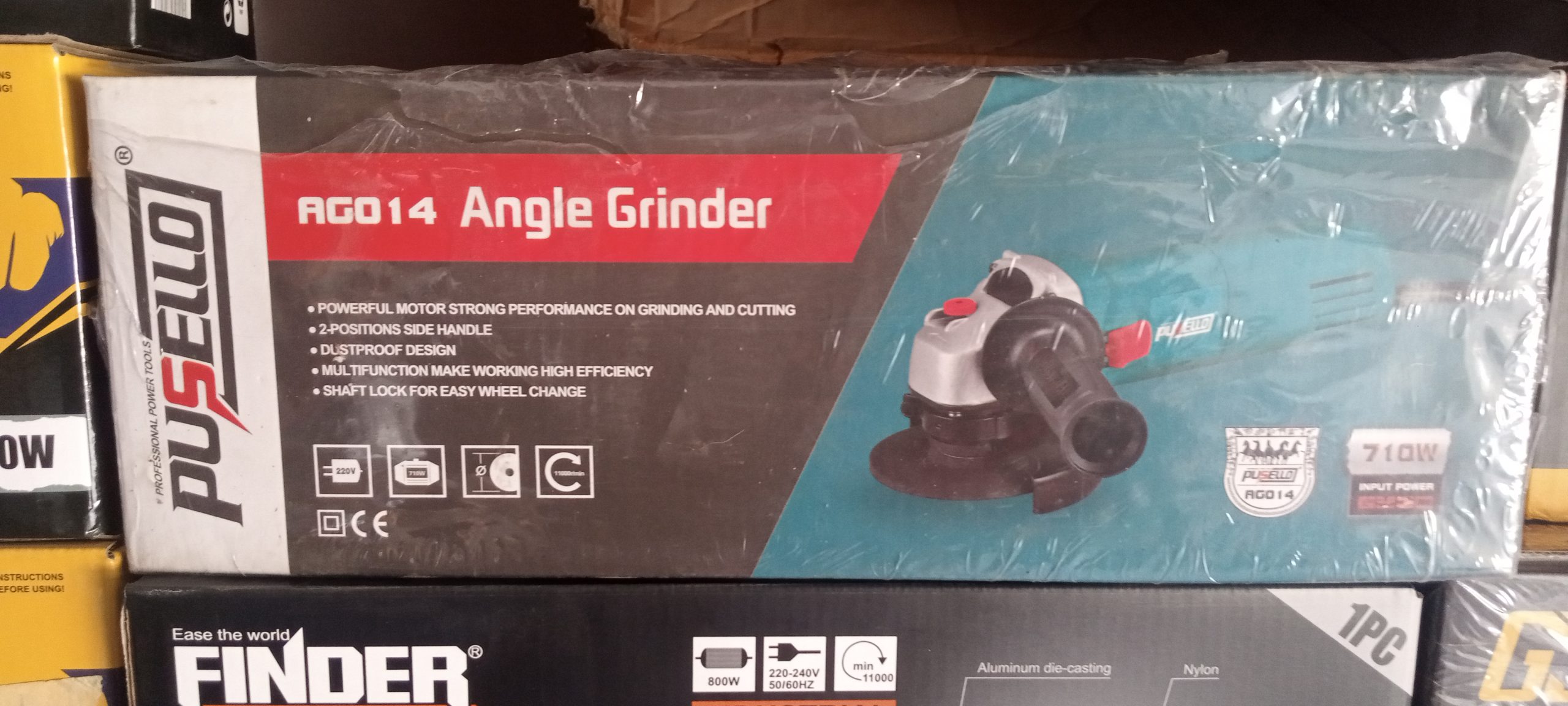 Available Air Compressors to Buy in Ghana
CETECH Ghana is your one-stop Hardware & Machine shop for all your electric power tools, accessories, and more. So if you are wondering where to buy Air Compressor near me, you have come to the right place.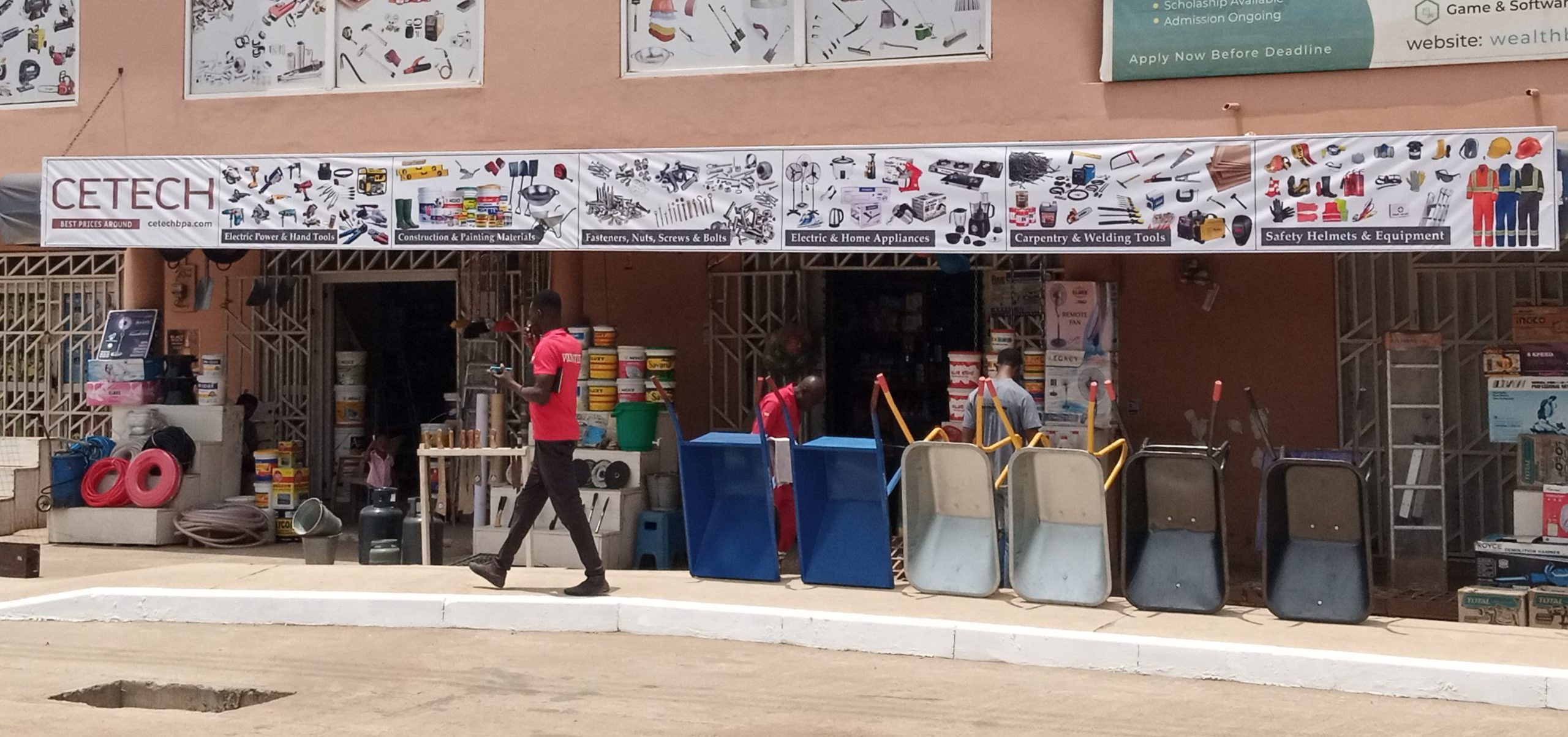 Order Your Air Compressor Online / Offline
We always have more products in our stores and warehouses than are listed online. You can visit our physical location (see Google Maps location) to see all our range of products or WhatsApp us at +233 24 872 7893 to place your order remotely online. Next-day delivery is FREE within Accra and same-day delivery is at a small charge.
What Do People Who Buy Air Compressors Use them for?
An air compressor is a mechanical device that transforms mechanical energy (from, for example, an electric engine or a diesel or gasoline engine) into kinetic energy (stored in compressed air) (i.e., compressed air). The pressure in a storage tank can be raised by using an air compressor in one of many ways. At a predetermined upper-pressure limit, the air compressor turns off.  Air guns are likewise powered by compressed air. Most people are familiar with using an air compressor in a refrigerator, freezer, or air conditioner to cool air. The air compressors in automobile engines are used for heating and cooling, and for air brakes on big vehicles and railways.
Professionals Who Buy Air Compressors for Use
An air compressor is a need for many small enterprises and industries. For a variety of reasons, they provide an excellent power source. Basically, it's a machine that converts power into energy. It does this in numerous ways, but one of them is that it ultimately drives air into the storage tank, which raises the pressure. This energy is utilized to wash and pump tires, respectively. It's important to consider your company's needs and what would happen if you were forced to use one. Maintaining the air compressor, you purchase is essential. As a result of this, you must rely on the machine to complete its job.