Where to Buy Drum Sander for Sale Near You: Prices in Ghana - Buy Drum Sander Now Online / Offline in Ghana
Drum Sander
Prices & Where to Buy
Drum Sander
in Ghana for Sale
Have you been thinking, I want a Drum Sander; because you have a project that requires the best Drum Sander and so you are looking for Drum Sander deals from Drum Sander suppliers or Drum Sander companies in Ghana? You can get an updated Drum Sander price in ghana today by calling us. Stop wondering where to buy Drum Sander online or offline because CETECH Ghana is an offline or online Drum Sander store. So contact us to buy Drum Sander in Ghana for sale. When searching online for Drum Sander near me, or when asking where can I buy Drum Sander, whether it is a gasoline Drum Sander or electric or petrol or battery, check out CETECH Ghana to buy Drum Sanders in Accra for sale and beyond. We have Drum Sanders in stock, so consider our Drum Sander sale and think of us when looking for Drum Sander to buy in Ghana.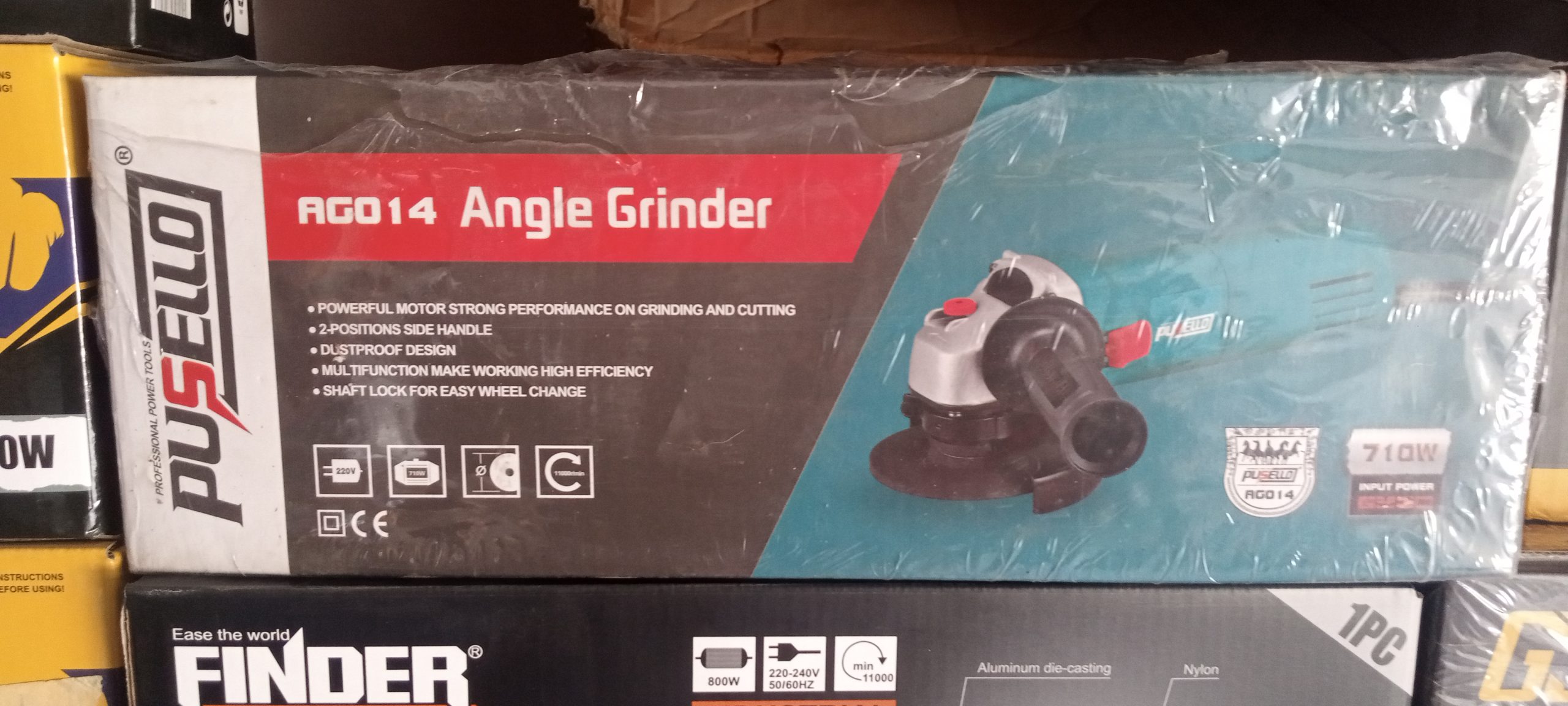 Available Drum Sanders to Buy in Ghana
CETECH Ghana is your one-stop Hardware & Machine shop for all your electric power tools, accessories, and more. So if you are wondering where to buy Drum Sander near me, you have come to the right place.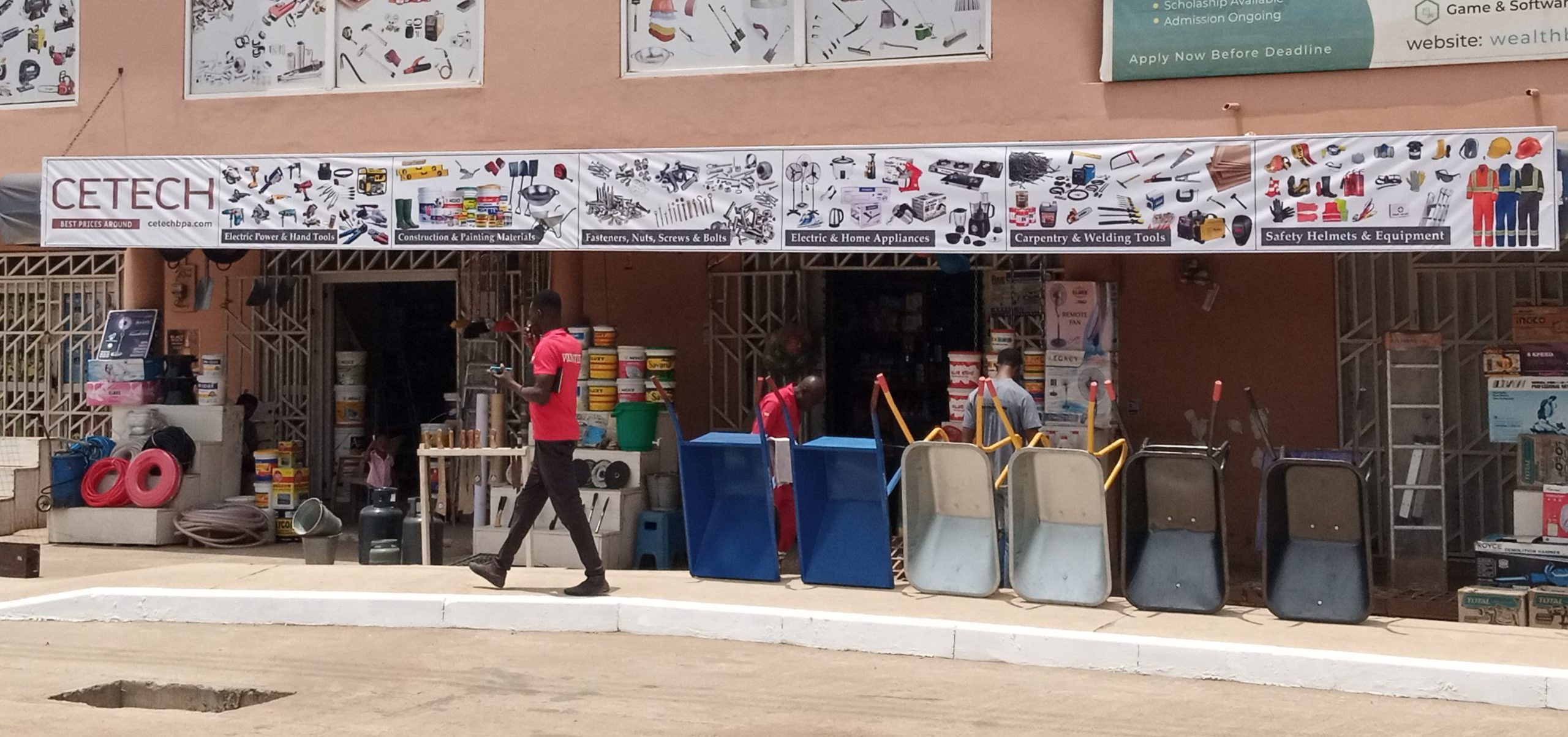 Order Your Drum Sander Online / Offline
We always have more products in our stores and warehouses than are listed online. You can visit our physical location (see Google Maps location) to see all our range of products or WhatsApp us at +233 24 872 7893 to place your order remotely online. Next-day delivery is FREE within Accra and same-day delivery is at a small charge.
What Do People Who Buy Drum Sanders Use them for?
Drum sanders are large and powerful machines that are frequently used by persons in the process of polishing wood floors. A drum sander is a kind of sander that looks a lot like a planer and is used for sanding long planks of wood to make them thinner, flatter, and smoother. This power tool may sand floor boards, fence boards, panel boards, frames, plywood, and long planks of wood needed for your project. Hardwood floors may be sanded using a drum sander due to the hardwood itself. When utilizing the drum sander, the heat generated will be reduced since hardwood flooring retains more heat than other types of flooring.
Professionals Who Buy Drum Sanders for Use
Both do-it-yourselfers and experts will utilize a drum sander. Sanding wood may be challenging and time-consuming, whether you want to do it yourself or hire a professional. Sanding wood properly, however, requires more time and effort, which you will need to invest in if you want the finished product of your woodworking projects to look nice. Drum sanders, which are readily accessible, can make the sanding process fast, simple, and even pleasurable. If you wish to get this sander, you will need assistance from someone else to load it into your car since it is a monstrous piece of equipment. It's expensive, so if you don't have the money to buy it, technical experts recommend that you rent it instead. You can contact us for the price of — in Ghana.