Where to Buy Core Drill Chain Saw for Sale Near You: Prices in Ghana - Buy Core Drill Now Online / Offline in Ghana
Core Drill Prices & Where to Buy Core Drill in Ghana for Sale
Have you been thinking, I want a Core Drill; because you have a project that requires the best Core Drill machine and so you are looking for a Core Drill deal from Core Drill suppliers or Core Drill companies in Ghana? You can get an updated Core Drill price in ghana today by calling us. Stop wondering where to buy Core Drill online or offline because CETECH Ghana is an offline or online Core Drill machine store. So contact us to buy a Core Drill in Ghana for sale. When searching online for Core Drill near me, or when asking where can I buy Core Drill, whether it is a Core Drill or a Core Drill, check out CETECH Ghana to buy a Core Drill in Accra for sale and beyond. We have Core Drill in stock, so consider our Core Drill sale and think of us when looking for Core Drill machines to buy in Ghana.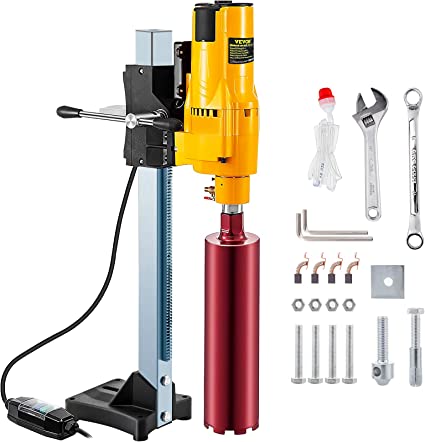 Available Core Drill to Buy in Ghana
CETECH Ghana is your one-stop Hardware & Machine shop for all your electric power tools, accessories, and more. So if you are wondering where to buy core drill near me, you have come to the right place.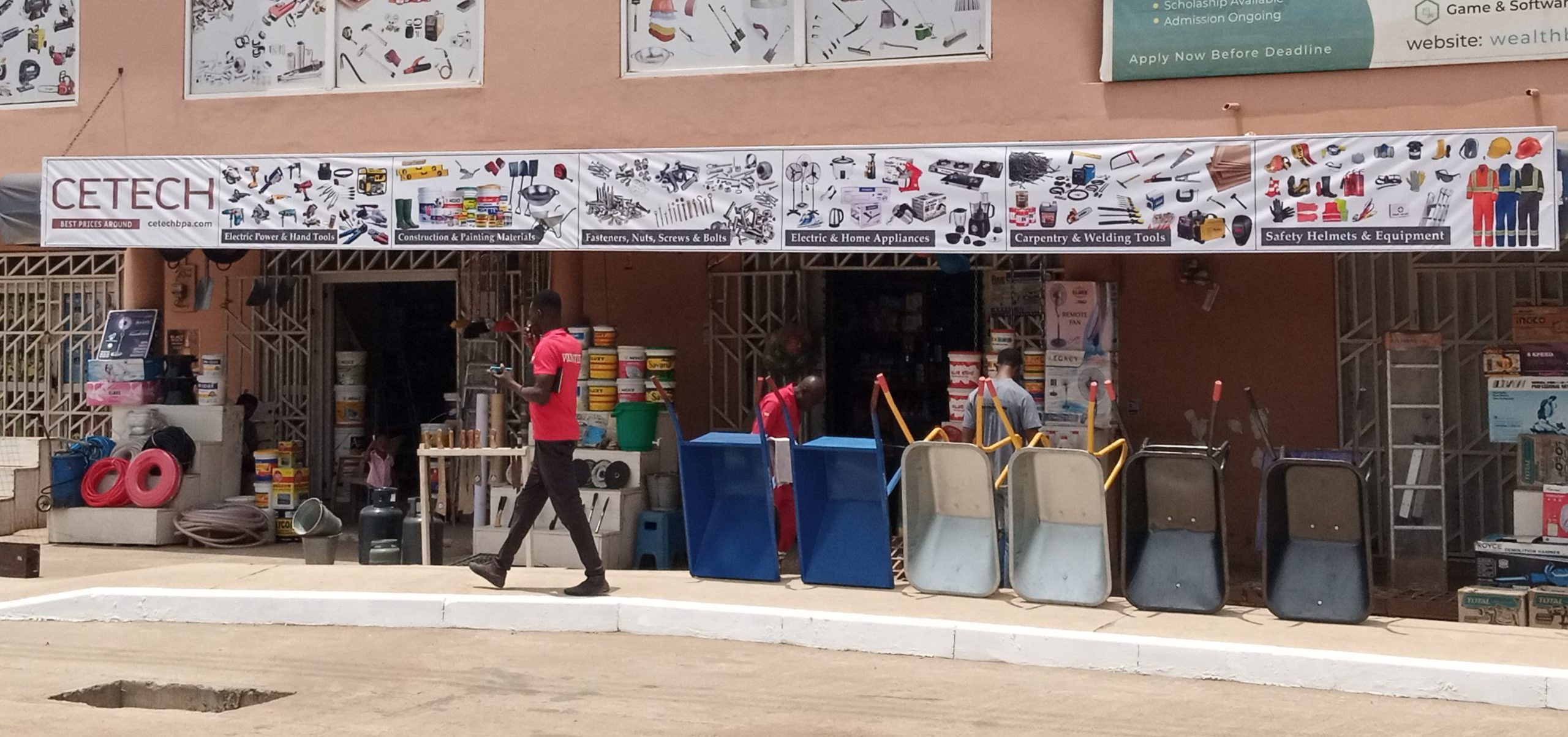 Order Your Core Drill Online / Offline
We always have more products in our stores and warehouses than are listed online. You can visit our physical location (see Google Maps location) to see all our range of products or WhatsApp us at +233 24 872 7893 to place your order remotely online. Next-day delivery is FREE within Accra and same-day delivery is at a small charge.
What Do People Who Buy Core Drills Use them for?
A Core drill is a hollow, cylindrical drill that is used to make holes through a surface. They are usually made of metal and coated with either diamond or carbide. A core drill is composed of a handle, motor, and drill bits. While there are different uses of a core drill, its primary use is to analyze sediment in an area. They are used to retrieve an undisturbed sample that's a representative of the composition of the material. Furthermore, they are used to carry out construction projects to carve out the space needed for materials to pass through. 
Professionals Who Buy Core Drills for Use
Core drills are commonly used by miners, geotechnical engineers, and constructors. They make use of core drills to cut a hole in the material and also for extracting materials so that they can be examined. For instance, in the construction industry, core drills are used for things like the creation of passageways for drainage and plumbing pipes, the installation of heating, road cores, manholes, strength test holes, ventilation, and air conditioning systems. In addition, they are also used by mineral explorers where the coring may be several hundred to several thousand feet in length. Core drills are mostly used when coring out concrete structures. You can contact us for the price of core drills in Ghana.