Where to Buy Electric Air Blower for Sale Near You: Prices in Ghana - Buy Electric Air Blower Now Online / Offline in Ghana
Electric Air Blower Prices & Where to Buy Electric Air Blower in Ghana for Sale
Have you been thinking, I want an Air Blower; because you have a project that requires the best Air Blower and so you are looking for Air Blower deals from Air Blower suppliers or Air Blower companies in Ghana? You can get an updated electric air blower price in ghana today by calling us. Stop wondering where to buy Air Blower online or offline because CETECH Ghana is an offline or online Air Blower store. So contact us to buy Air Blower in Ghana for sale. When searching online for Air Blower near me, or when asking where can I buy Air Blower, whether it is a gasoline Air Blower or electric or petrol or battery, check out CETECH Ghana to buy Air Blowers in Accra for sale and beyond. We have Air Blowers in stock, so consider our Air Blower sale and think of us when looking for Air Blower to buy.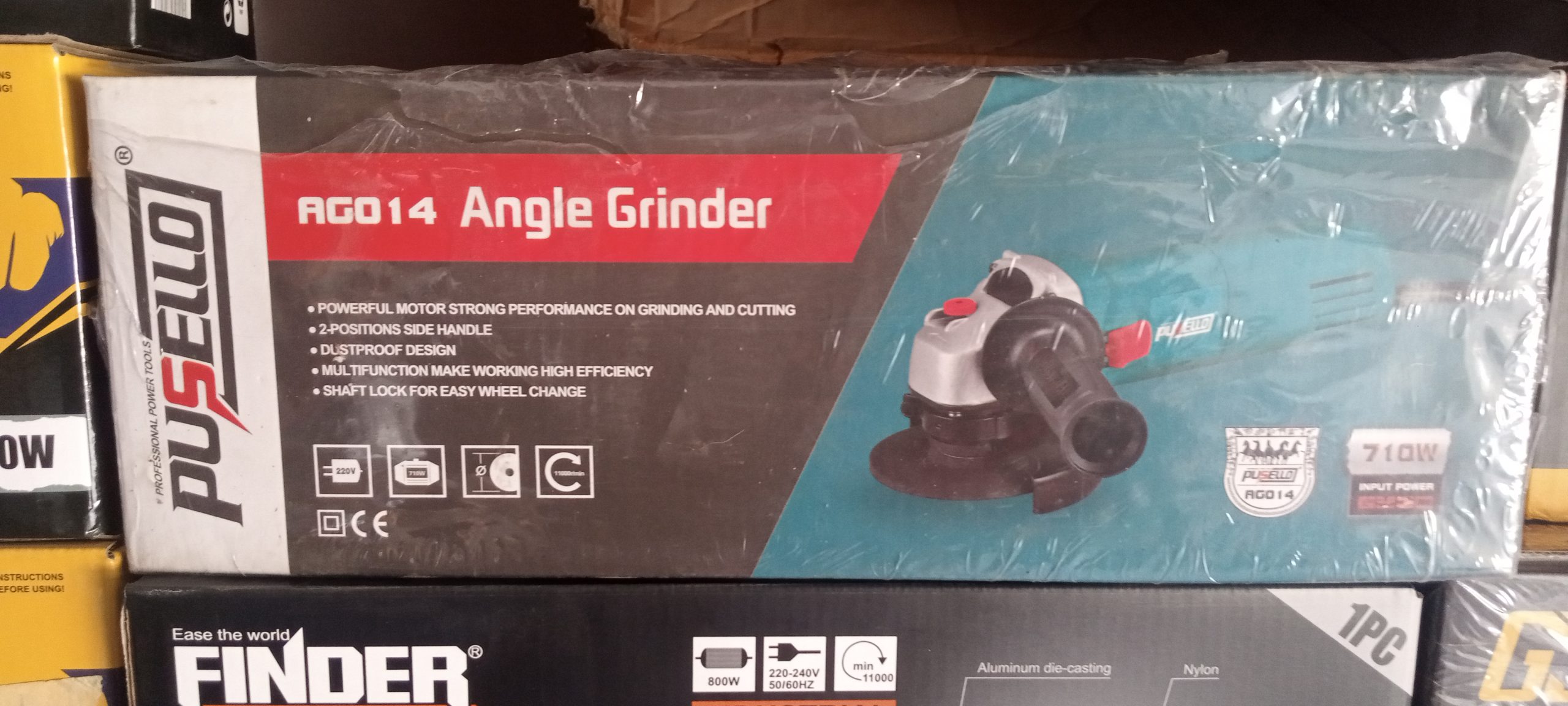 Available Electric Air Blowers to Buy in Ghana
CETECH Ghana is your one-stop Hardware & Machine shop for all your electric power tools, accessories, and more. So if you are wondering where to buy Electric Air Blower near me, you have come to the right place.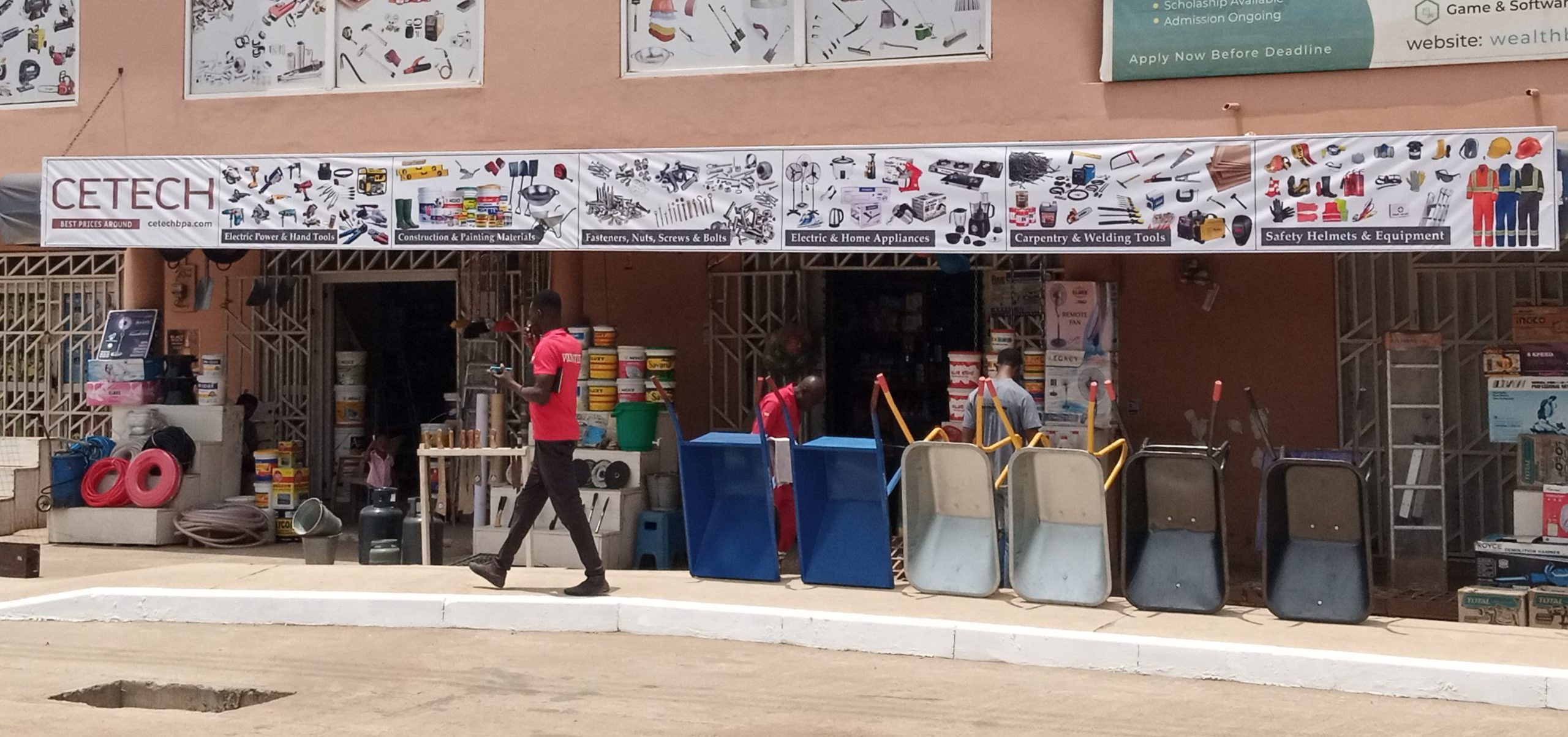 Order Your Electric Air Blower Online / Offline
We always have more products in our stores and warehouses than are listed online. You can visit our physical location (see Google Maps location) to see all our range of products or WhatsApp us at +233 24 872 7893 to place your order remotely online. Next-day delivery is FREE within Accra and same-day delivery is at a small charge.
What Do People Who Buy Electric Air Blowers Use them for?
A blower is a device that uses energy to raise the pressure and speed of the gas being pushed out. All kinds of equipment use blowers to blast air for exhausting ventilation or cooling purposes, from giant industrial blowers used in manufacturing processes to tiny ones embedded into household appliances and personal computers. An air blower machine is a simple and effective piece of electrical equipment that is used in homes and businesses to blow dust out of every nook and cranny. Because of the sensitive portions of electrical devices that cannot be cleaned with a cloth, they are a no-go. This is the time when air blowers come in handy for their constant air pressure in removing dust. In addition to saving a lot of time and work, this equipment is quite reliable.
Professionals Who Buy Electric Air Blowers for Use
It's a lot simpler and more efficient to clean your automobile on a regular basis if you use the proper auto detailing equipment. When you think of auto cleaning equipment, an air blower probably isn't the first thing that springs to mind. Vacuum cleaners, detailing brushes, towels, a vehicle shampoo for removing grime from paintwork, and an interior car cleaning solution are often included in a normal home auto detailing toolbox. However, if you're looking for a quick and easy way to get rid of dust or water droplets, this piece of equipment might be a smart investment. You can contact us for the price of air blower in Ghana.